Rehabilitation Services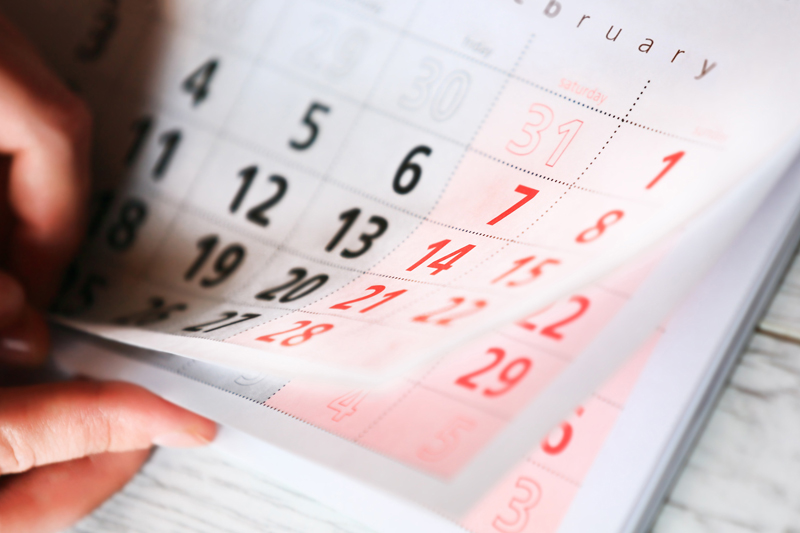 Rehabilitation, Physical Therapy, Speech Therapy, Occupational Therapy.
Always In Front
Zandex care centers all provide the highest level of care in all our rehabilitation programs.  Our staff includes experienced and professional caregivers for physical therapy, speech therapy or occupational therapy. Our rehabilitation programs at each of our facilities offer the most innovative and effective programs in the marketplace today.
First and Foremost, Personalized Care.
Building a unique rehabilitation program is important because each person is unique. There are many areas of care and expertise and our highly trained staff can help tailor a regimen that is designed to target each patients strengths and weaknesses.  By providing a unique program tailored toward the patient we hope to deliver the highest level of recovery.
Physical Therapy
This is the treatment of the muscles, tendons, and bones, and also neuromuscular issues that can affect the normal functioning and movement of a person.  Our highly trained staff of therapists will work with each patient to provide a personalized routine  to help patients achieve their goals.
-Mobility
-Independence
-Balance
-Coordination
-Strength
-Endurance
-Alleviation of Pain
Our physical therapy programs include strength training, exercise programs, and personal care that will help bring the patient to an increased level of fitness and health.
Occupational Therapy
Quality of life is important and getting around and doing the things every day life requires is important.  The occupational therapy programs Zandex offer help maintain or restore quality of life by building an effective cognitive and physical program for each patient.  The benefits of these programs delivered by our skilled staff include.
-Better Health and Wellness
-Help Prevent Falls
-Mental Awareness
-Home Safety
-Overcoming Daily Challenges
Whether returning from a hospital stay, recovering from an illness or injury, or just needing some help in your daily activities.  Our occupational therapy program can help you with daily skills such as bathing, dressing, eating, and home management.
Speech Therapy
Communication is the key to a healthy and active lifestyle.  The speech programs we offer help to patients coping with language, speech, comprehension or swallowing difficulties.  Our specialized therapy staff works one on one with the patient to achieve improvements in speech, independence, and health. Benefits include.
-Active Lifestyle
-Social Interaction
-Overall Happiness
-Independence
Our skilled staff will provide treatments to help restore, swallowing, cognition, nutrition, and increased communication skills to all our patients.